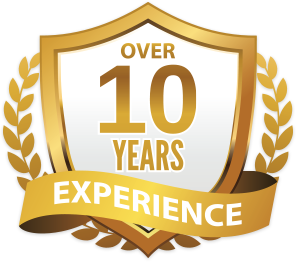 Our Team have been creating amazing light shows throughout the UK for well over 10 Years. We can help you create a stunning lighting attraction at any event or location.

We can undertake the complete project from design though to installation, or can just provide bespoke solutions for self-installation or for installation by third parties.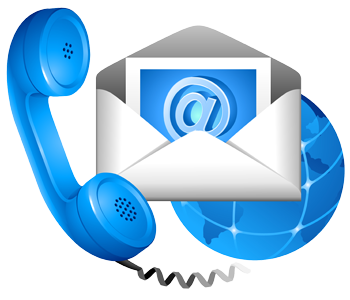 We can provide full support for equipment and can easily tailor solutions to meet any special requirements.

A range of our controllers, lights and software can also be purchased individually though our online store at Syncrolight, allowing easy expansion of your display.